Previous | Main | Next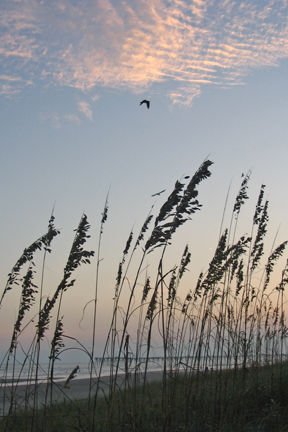 Sunset Beach, Brunswick County, NC
October 9, 2005
This was the day the Astros played 18 innings. I was going to watch the game as a nice little midafternoon respite after a beach walk in the morning, and I was planning to, I don't know, do SOMETHING afterward. But then they played for five hours and 50 minutes and I had to escape sometime around the 16th inning to watch the sunset. It was worth it, and I got back just in time to watch Chris Burke (former Tennessee Vol) hit the game-winning homer.