Previous | Main | Next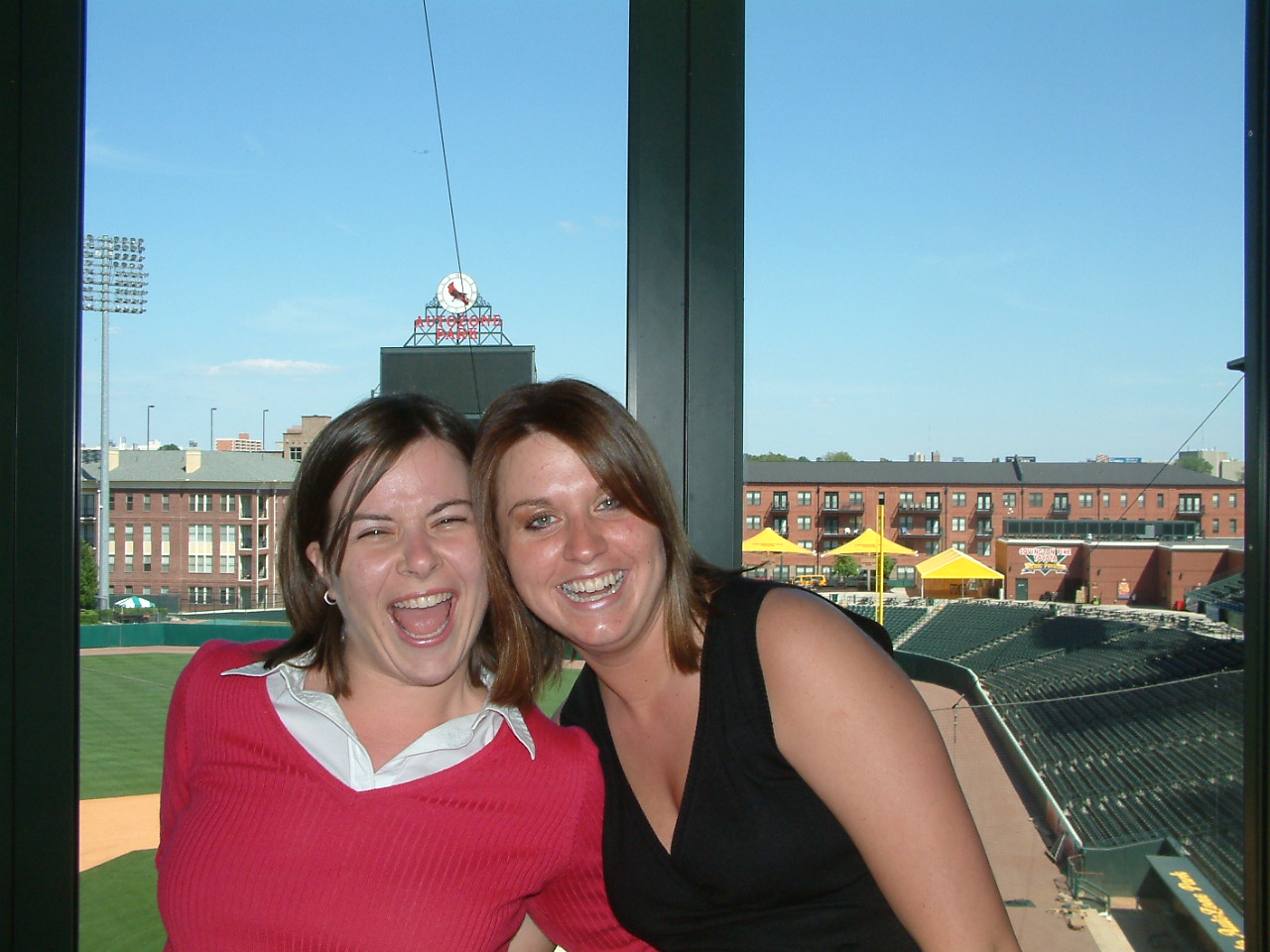 AutoZone Park, Memphis, Tenn.
May 3, 2005
Sarah was the first person I met in Memphis that I became really and truly good friends with. Sure, I had friends, but she was one of those people who you just click with. We had just finished a homestand and were pretty happy; things were going good. Then, about 17 hours after this photo was taken, I got fired, and about three hours after that, Sarah quit. Which was awesome. She's totally grabbing my ass in this picture.